Hi Y'all,
It's me Hawk here! Today I'd like to feature a very special lady.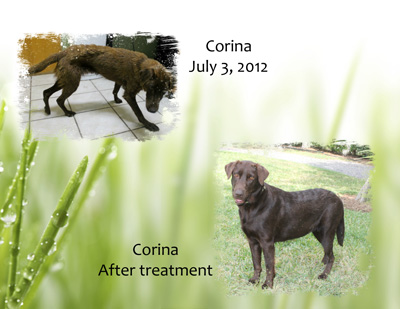 Corina aka Luna is looking for a very special someone. Corina needs someone willing to nurture her and work with her to become the happy secure pup that lurks inside her.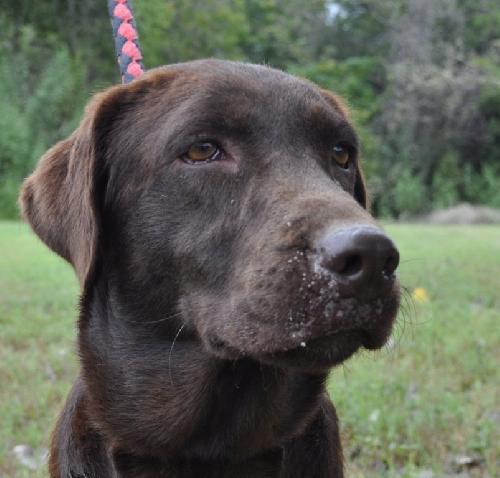 I think the picture above says it all.
Corina has suffered much in her young life. It is only through her will to live and the caring people who rescued her that she is here to ask for a special home of her own.
Are you that special person Corina needs? If you are click on her name or pictures to go to her Petfinder page for more details.
All photos and information courtesy of Petfinder.com and Fuzzy Friends Rescue.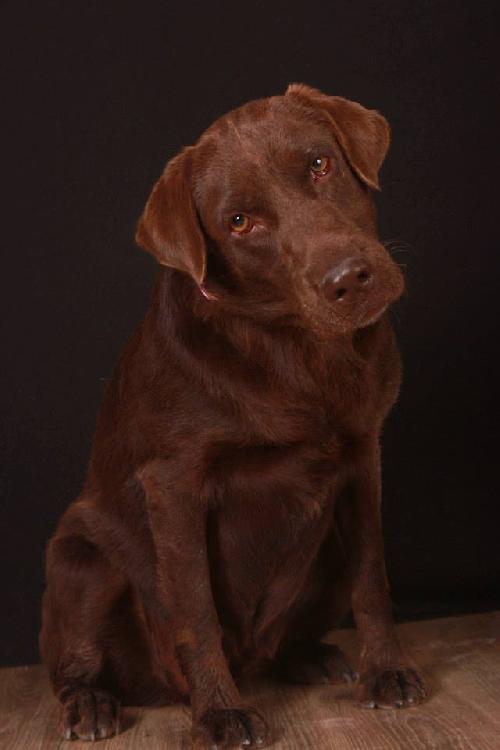 You can contact Corina at Fuzzy Friends Rescue, Waco, TX The telephone is: 254-754-9444 or email: adopt@fuzzyfriendsrescue.com
Y'all come back now!