Hi Everybody. My name is Sampson.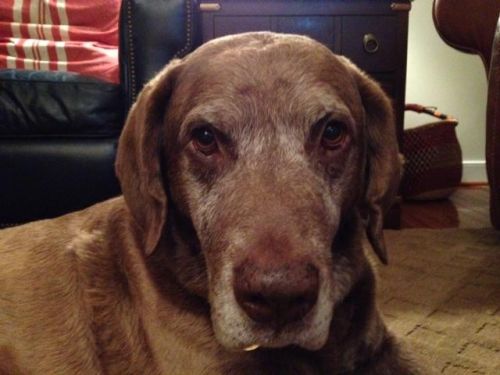 I was rescued from doggie jail by the Henrico Humane Organization.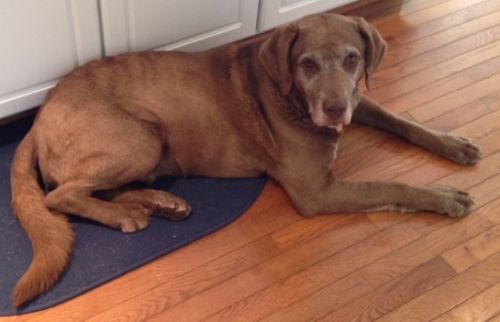 I'm housetrained…I love to go for walks and sit politely when I see my leash…course a little treat never hurts! After our walk I'll curl up at your feet…or if you'd let me, I'd love to curl on the couch with you. I love a good massage or rub…you know they say rubbing a dog helps you peeps relax.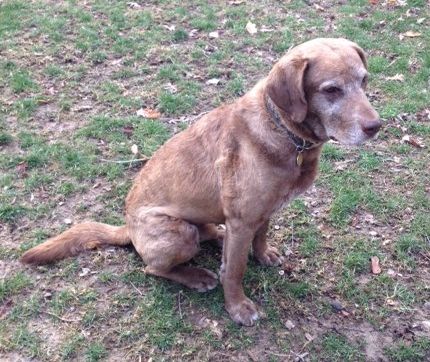 I have one request…please no cats. I'm happy to share with another dog though.
You can reach me at Henrico Humane Society, Richmond, VA My phone number is: 804-262-6634. If you prefer email: henricohumane@yahoo.com Ask for Sampson!
All information and photos courtesy of Petfinder.com and Henrico Humane Society.