Hi Y'all!
Because we've once more lost Internet due to severe storms, I'm reposting a dog I posted previously. To the best of my knowledge this dog is still searching for a forever home. I'll post as soon as a connection is restored.
Hello!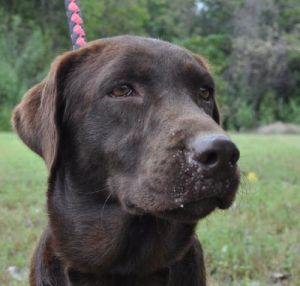 Did I confuse you? I was previously known as Corina. Now they call me Luna. I like it better.
I came here to live a little over one year ago. I was miserable. I itched and was very weak and ill. They said my coat looked faded, I had heart worms and was infested with fleas and ticks. I was also malnourished. They tell me I only weighed 25 lbs. Now I weigh in about 50 lbs. Is it any wonder I was sick?
I could barely walk but I managed to drag myself to the door of a home. I was so lucky that the person living there arranged for me to come here.
Now they tell me I'm beautiful!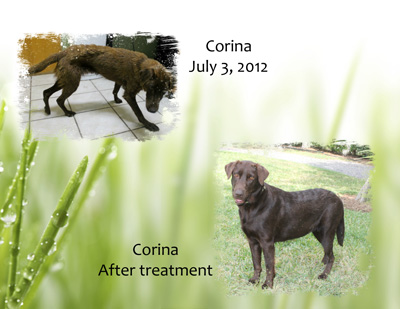 Since coming here, besides getting well, I've learned lots of great fun stuff. I've learned about people and how to behave around and with them. I also learned how to play with other dogs! Oh, and I now walk nicely on a leash.
They gave me a pool. I love to run and jump into it and play in it! Water is the most wonderful, refreshing thing! Especially if you have retriever blood coursing through your veins!
I still have a little hitch in my get-a-long when I walk. Otherwise I'm just enjoying life. I'm a willing learner and very gentle.
My wish now, is to have a safe, quiet and loving forever home. To have a home where I get regular vet check ups and where the person or people do things with me and give me lots of loving. Maybe a home where we would get to go to school and learn how to do new things and work together. In return I will give you my undying love and all the attention you could possibly need.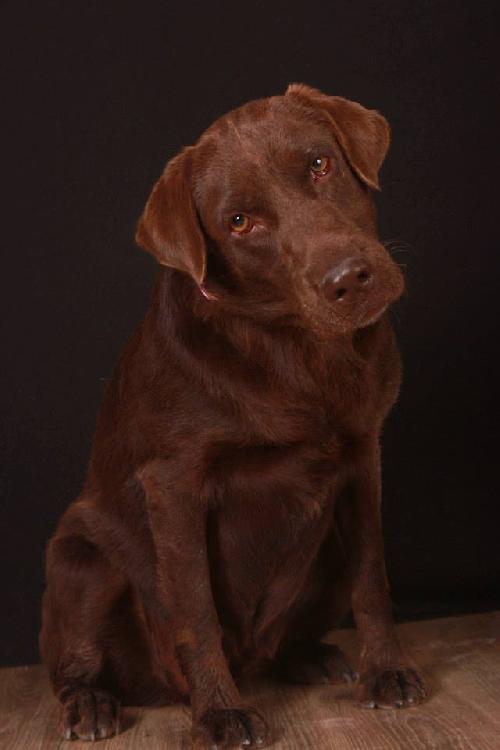 I am at Fuzzy Friends in Waco, Texas.
These people here had faith in what a wonderful companion I could be, won't you? If your my special person will you please adopt me.
Estimated DOB: 7/3/2010
Arrival Date: 7/3/2012
Approx. weight: 48 lbs.
Adoption Fee: $108.75
When an adoption application is approved, it is the responsibility of the adopter to pick up the animal from Fuzzy Friends Rescue in person (this also includes out-of-state adoptions).
All information and photos courtesy of Petfinder.com and Fuzzy Friends Rescue.