Hi Y'all!
The Tuesday's Tails blog hop is hosted by Dogs N Pawz and Talking Dogs. This is the blog hop that features shelter pets.
Today I have some good news to relate!
Remember Sadie? She was featured April 22nd of this year.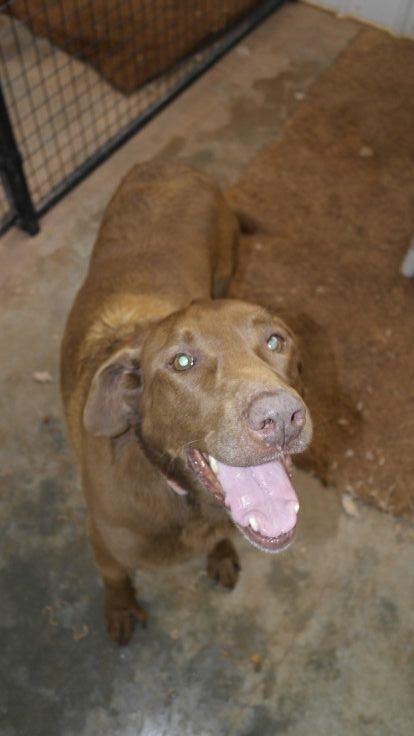 She's found her forever home!
And Big Bear!…He's found his forever home too! He was featured in January.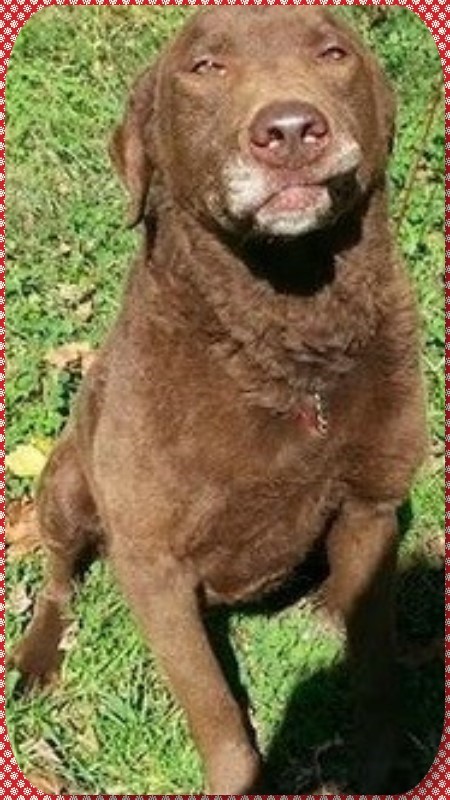 However, not everyone has been so lucky.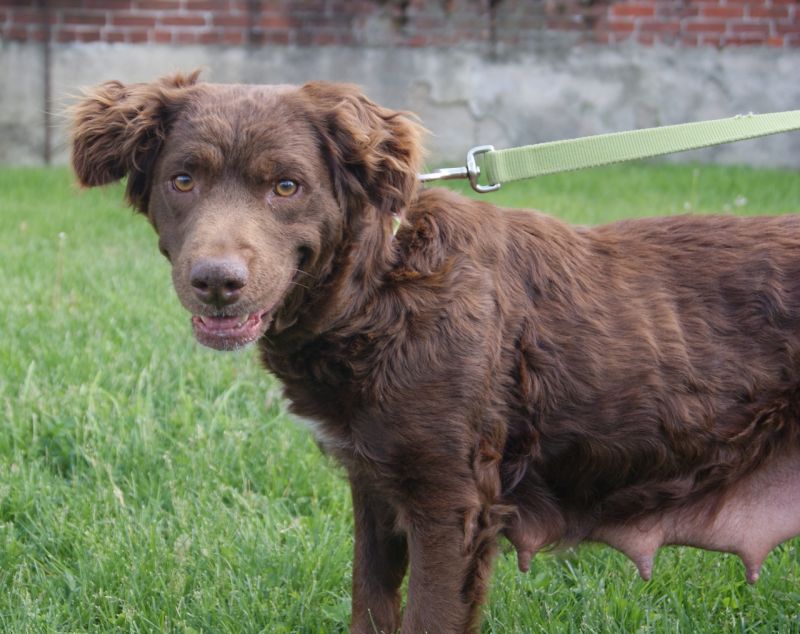 Serena is house trained and gets along well with other pets.
The fee to adopt her of $160 includes her spay, initial vaccines and deworming, and heartworm testing.
Visit www.petswithoutparents.net (here) for more info on how to adopt this pet. Complete an application online or at the shelter!
(all information and photo are courtesy of Petfinder.com and pets without parents)
Aisen is still searching too…
I am searching for a special person or family who is experienced with dogs like me who have never had a home or family before…at least none that I can remember. I get along with other dogs but I don't know about cats. I'd want mature older children, if there are children…who wouldn't tease me…who would be kind, gentle and understanding and maybe teach me to play and do things.
Obedience school would give us a chance to bond and help me to learn new things. Clicker training I hear has helped other dogs like me.
Do you have the love, time, patience and understanding to be my special forever person or family? I don't need any more bad experiences in my life…Please are you out there, special person?
If you are that special person I am at Homeward Bound, London, KY The telephone is: 859-490-0486 or email me at: homewardbound1818@yahoo.com
(all photos and information courtesy of Petfinder.com and Homeward Bound)