Hi Y'all!
Today is Tuesday's Tails blog hop is hosted by Dogs N Pawz and Talking Dogs. This is the blog hop that features shelter pets.
Lots of times I'm unable to find out what happened to Tuesday's Tales…However, in Titan's case I was overjoyed to see:
"Titan - ADOPTED!
Chesapeake Bay Retriever • Adult • Male • Large
Operation Paws for Homes Alexandria, VA"
The link to Titan's post is HERE…
Now let me take you to meet Nellie Null!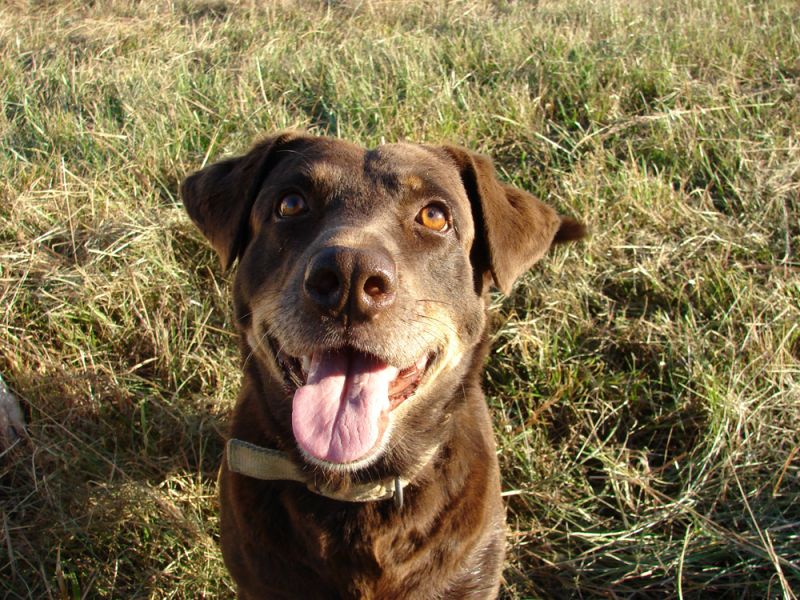 She has not been as lucky as Titan. She's been in the Bollinger County Stray Project for more than a year. She needs our help finding a loving forever home!
Nellie Null is believed to be a Chessie mix and weighs in about 60 lbs. She's only 3 or 4 years old…beyond the destructive stage.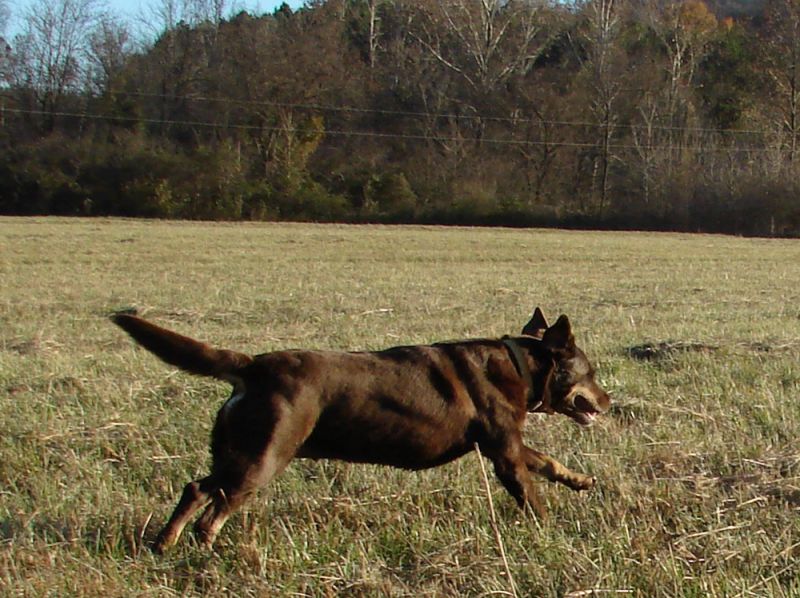 She is everything anyone could want in a loyal companion. She stays close to you when out walking and has a "quick recall".
She is living with a pack of 15 to 20 dogs. She's a lucky house dog. She is house trained and spayed. Plus she is crate trained, good on a leash and a good traveler. She'll play fetch and return the ball!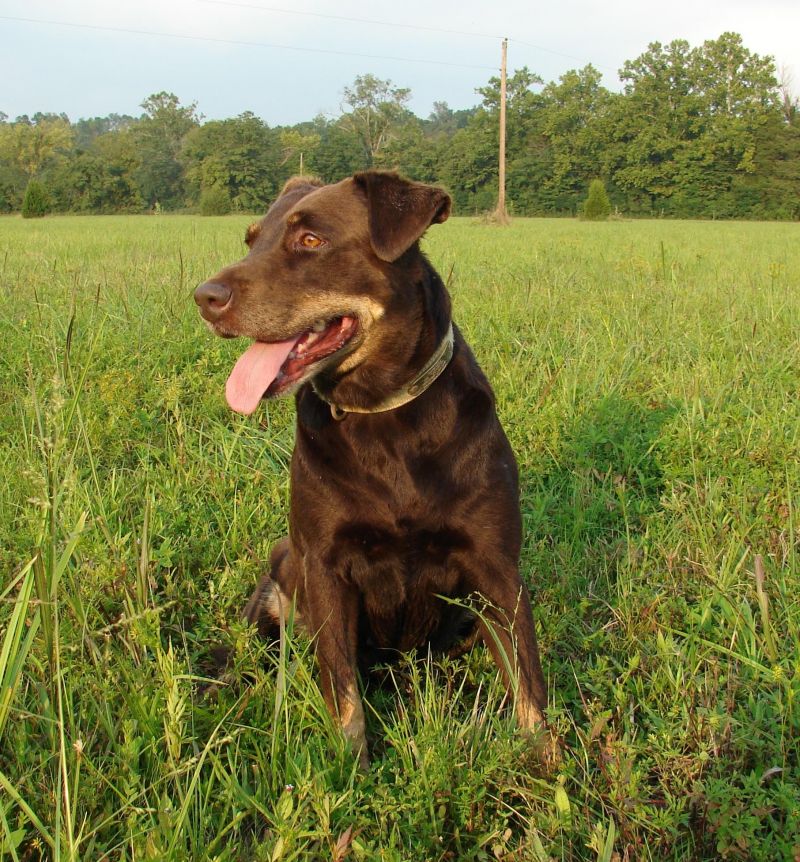 Like many rescues Nellie Null is very grateful for any loving she receives and her meals. She's very respectful and gentle.
She'd be great with an older couple or older kids. Visit Nellie Null's Petfinder page (HERE) where there is also a link to a video of her.
Y'all come back now!
"Loyal Nellie Null can be adopted for $150. Call Marilyn at 573-722-3035, from 9:30 am to 9:30 pm Central Time to adopt.
Transport may be available.
The Bollinger County Stray Project is pretty easy to work with. About 80% of our adoptions are with families from the St. Louis area, about 10% from all over the USA and Canada and only about 10% are adopted here, being in a 90-mile radius of our home.
Our Project dogs are well worth the drive and your time. Give us a call and share our Petfinder website. You can also find us on Facebook. Thank you. We need you to help us make a difference!"
(All photos and information courtesy of the Bollinger County Stray Project and Petfinder.com)