Hi Y'all,
Butch Cassidy and Sundance wandered into someone's yard and decided to stay. Despite searching the owners have never been found. Perhaps they were "dumped", "abandoned"…so a home is needed quickly.
Butch gets along great with kids and other dogs.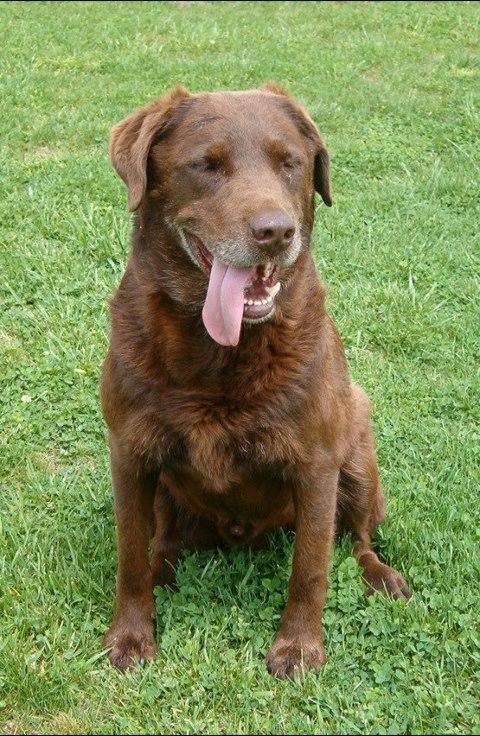 Meet Butch…already neutered…the adopter would need to update his shots. Looks like he's a Chessie or Chessie mix.
It appears Sundance may have already found a loving home…
Click on the picture or dogs name to go to his Petfinder page…or click here.
For an adoption application or more info about Butch Cassidy go to Surry Animal Rescue, Mount Airy, NC Please use email: surryanimalrescue@hotmail.com
All information and pictures courtesy of Petfinder.com and Surry Animal Rescue.