Hi Y'all!
It's time to find a friend…Of course if you're like my Human and you have someone like ME, you don't need a friend…but if you share this message I hope these fellows, and all the others in this blog hop, will find loving forever homes!
Now let me introduce Cooper!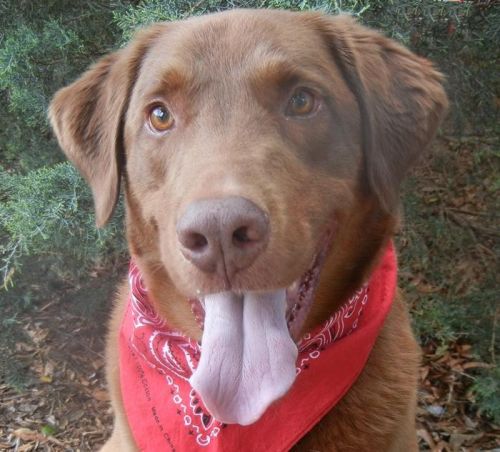 Hello. They call me Cooper. I don't like to talk about my past…I want you to see me for myself, the big guy who loves everybody and is well mannered.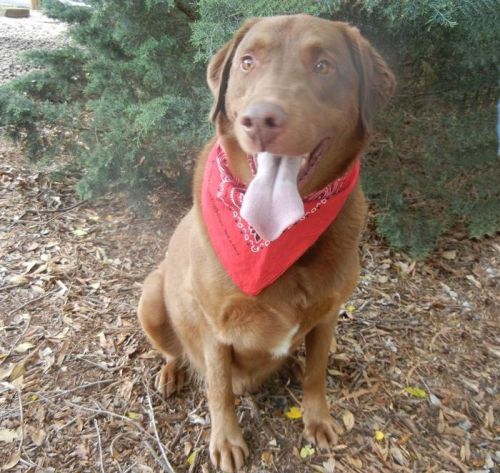 I will sit and shake your hand. I won't jump on you or others. I love balls and squeaky toys. I'm 4 yrs. old, so I'm well beyond that "chew everything" stage.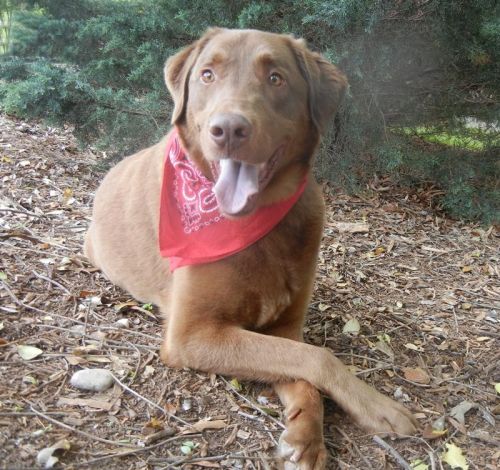 I'm housetrained, neutered and current on all my shots…to meet me contact…
Furever Angels of Charlotte, located in Monroe, NC.
Please use email • furever_angels@yahoo.com
Johnny (Animal ID: 0000001230)first appeared in my post December 8, 2011. His next appearance was April 11 of this year.
Hi I'm Johnny! It's been a long road, this searching for the perfect forever home…You know, we get walks and training and attention here, but it isn't the same as having my own family.
I'm just a sweet, fun loving chocolate Labrador. I love tennis balls and I love the water…I'm also housetrained, neutered and up to date on all my shots. All I want is family to love who loves me…
Are you that family?
To meet me contact LifeLine Animal Project, Atlanta, GA The telephone number is 404-292-8800 or email adoptions@atlantapets.org
All photos and information regarding the dogs featured above is courtesy of Petfinder.com and the respective rescue organizations (links above).