Hi Y'all!
Here in the states Thursday is our Thanksgiving. Y'all in Canada already celebrated a beautiful Thanksgiving last month.
Since it is still "Seniors" month, I'm featuring another senior fellow, Murphy!
He is brought to you courtesy Tuesday's Tails blog hop is hosted by Dogs N Pawz and Talking Dogs. This is the blog hop that features shelter pets.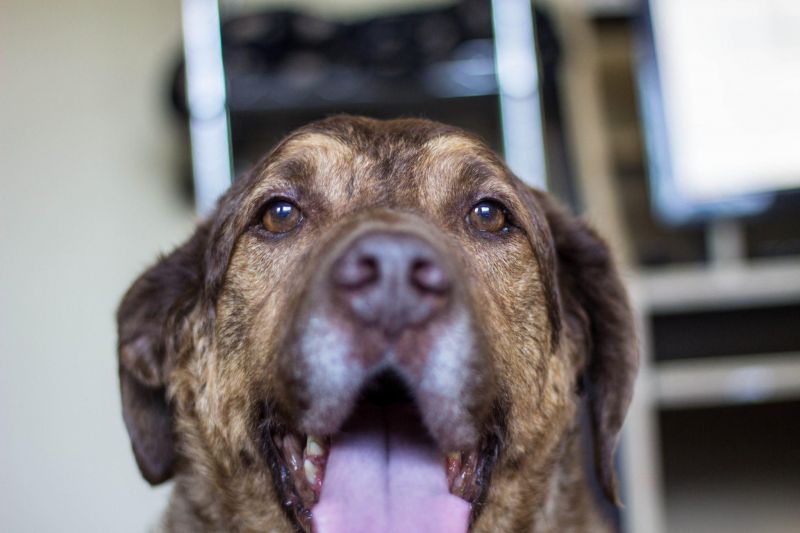 Murphy was a stray, never claimed by anyone. He is currently being cared for by
33860 Dlugosh Avenue,
Mission, BC V2V 6B2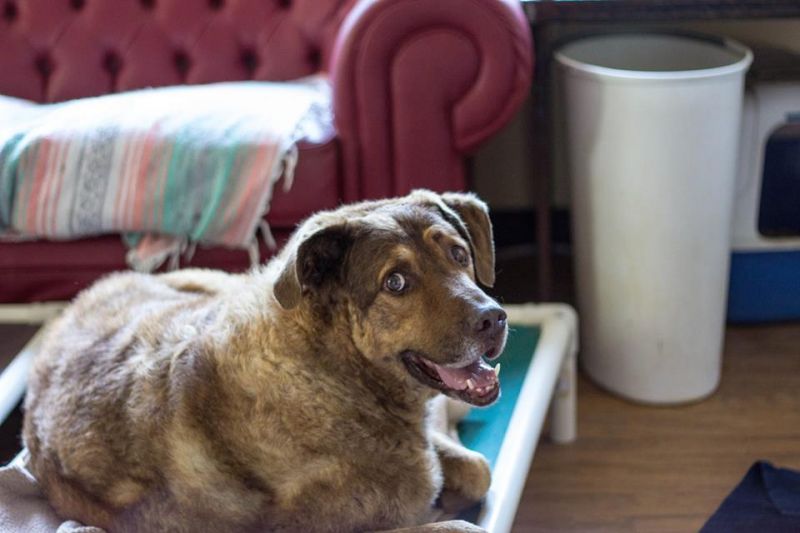 As you can see Murphy is housetrained. What you can't see is that he walks nicely on a leash. Murphy also knows some basic commands and is very loving.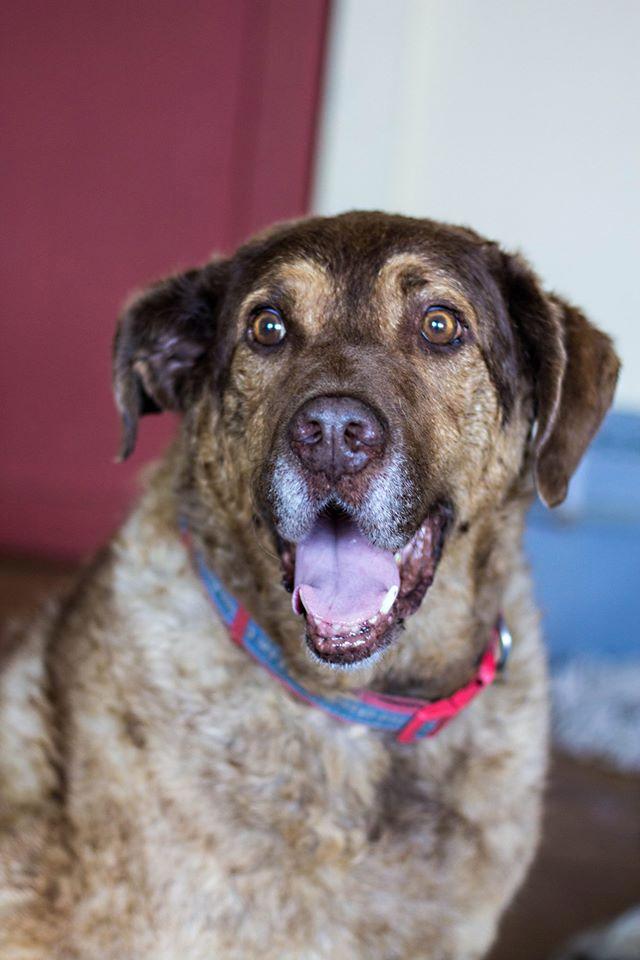 More surprises…although Murphy loves to be active, he is estimated to be about 10 years of age. He doesn't need a lot of exercise.
He is a sensitive loving guy. He loves swimming.
Murphy likes everything, dogs, cats, and kids included.
He is housetrained, healthy and neutered. To learn more email: For more info about Murphy, please email: adopt@saintsrescue.ca.
(All photos and information courtesy of Petfinder.com and Saints Rescue)
Y'all come on back now.