Hi Y'all!
These two senior ladies have found themselves in dire straights…doggy jail…through no fault of their own.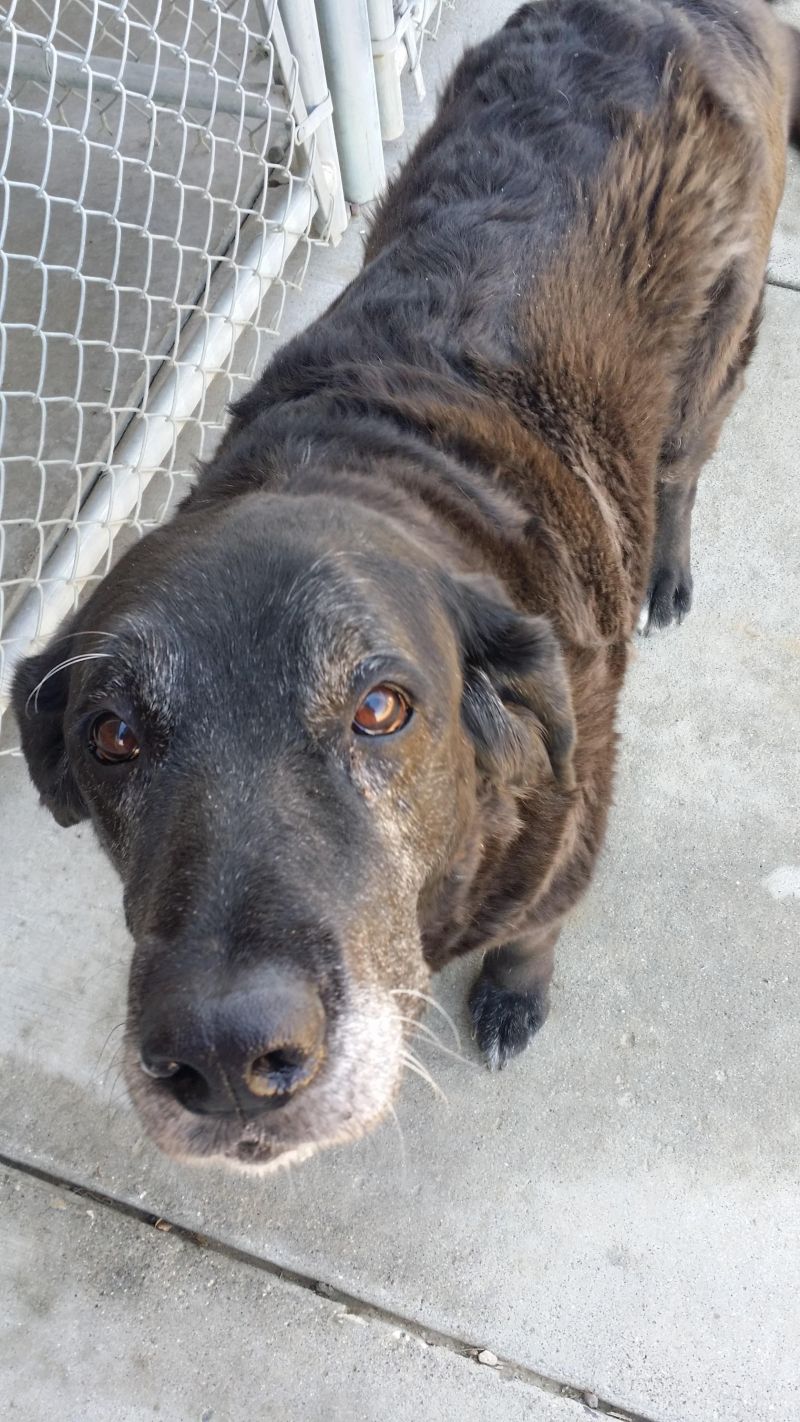 First we have sweet Sasha. She's happy in a less active home since she no longer needs a lot of exercise.
Sasha is sweet and gets along well with all ages of humans as well as other dogs.
Her human lost his home. As a result Sasha currently resides at Park County Animal Shelter,
5537 Greybull Highway
Cody, Wyoming 82414
Our next sweet gal is Lady…
Lady is one lucky lady! She was made an honorary Golden Retriever by Retrieve a Golden of Minnesota
She was born October 16, 2002, making her 12 years old. She's in foster care. Her foster family includes 2 other dogs and 3 cats.
Lady's family moved and couldn't take her. She's lucky because her foster mom has her on regular exercise. She's also having her teeth done and has had a complete vet check up.
Click on her name or pictures (or here) for her complete story. Be sure to scroll down and read the update in her own words.
You can contact Lady's rescue at…
Retrieve a Golden of Minnesota
5800 Baker Road, Suite 120
Minnetonka, MN 55345
General Information:
952-946-8070
rescue@ragom.org
These two senior ladies and their stories are brought to you courtesy of Petfinder.com and their respective rescues.
Y'all come on back next week for more Tuesday's Tales.