Hello. My name is Coho!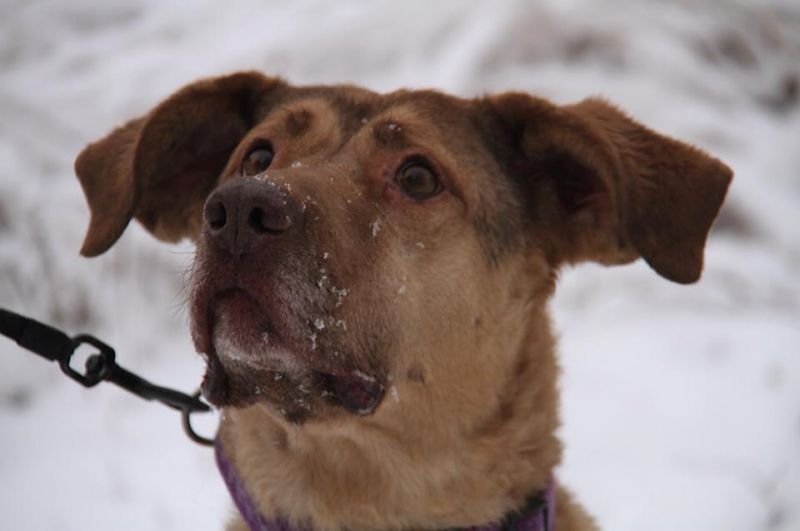 The folks here think I'm a Lab/Chessie retriever mix. I can tell you, when it's hot outside I love to try to catch the water spout from the sprinkler!
I've got a video (here).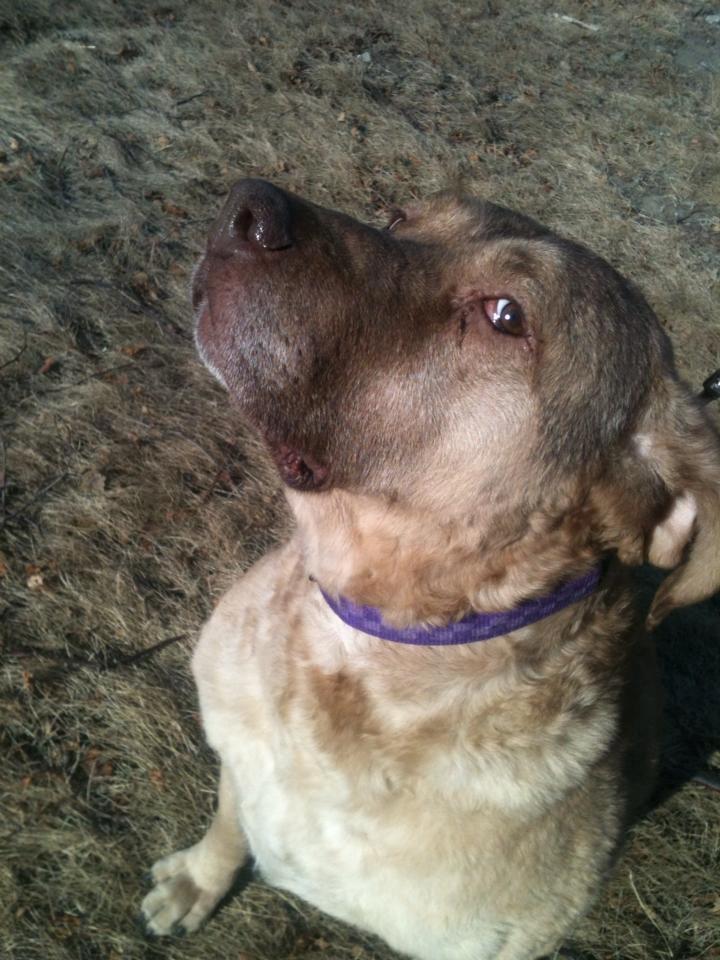 This is "senior" month…guess I qualify. I'm 9 years old. But, once more, see my video (here)…I've got lots of love and adventure left in me!
I love to snuggle and cuddle and rub against your legs. I'm house trained. I love to go for long walks.
I'm hoping for a loving forever home with lots of squeaky toys and tennis balls. I prefer a home where I'm the "only" dog and no small children; I wouldn't want to accidently knock them down.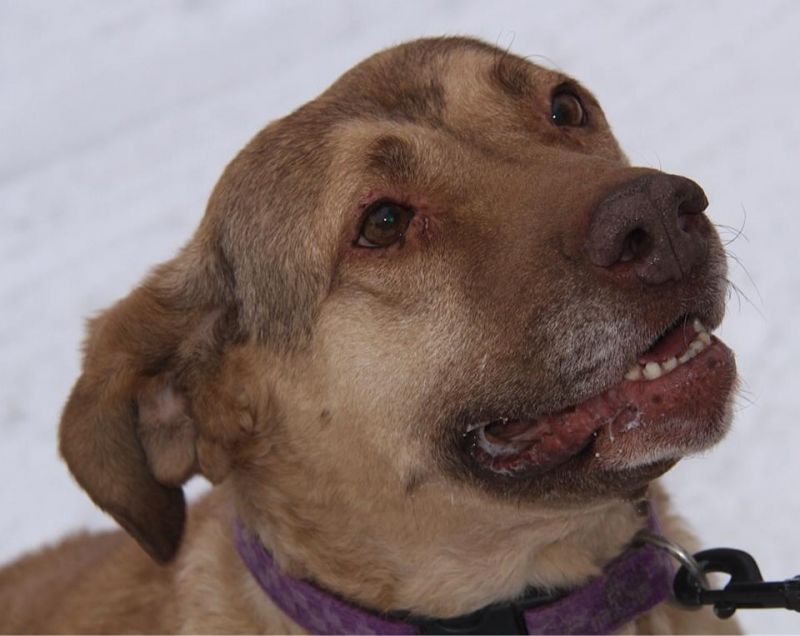 If that sounds like you…please contact:
Palmer, AK 99645
For more information, e-mail Rachel at little_dust_bunny@hotmail.com
(all photos and info courtesy of Petfinder.com)