Hello. I'm Teddy.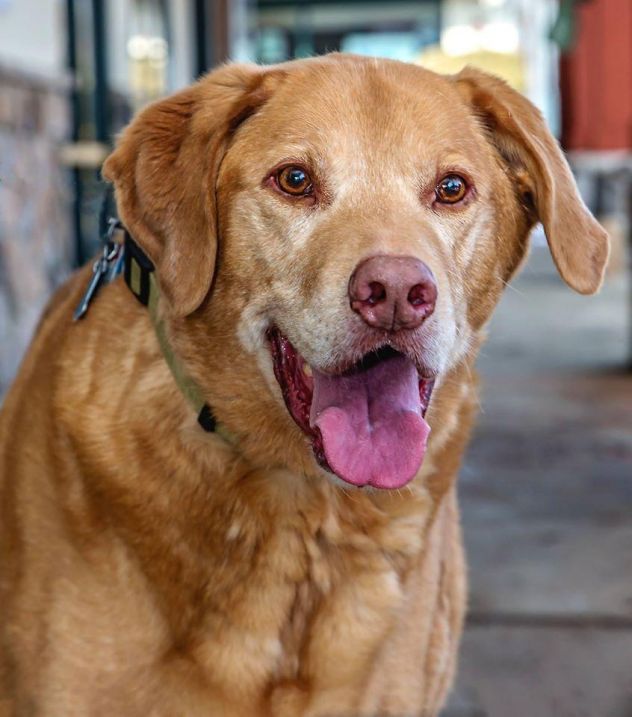 I'm seeking a new family. I love kids and other dogs, so I'm hoping someone with another dog and some kids would enjoy having me as a family member forever and ever. If you don't have either, but need a loving companion to do stuff with you, I'm that guy!
I'm only 7 years old. I weigh in at about 80 lbs.
I'm great on a leash and love to take walks. I also love to play fetch and swim. And car rides! I love car rides. I know all the basic commands.
I take a daily pill for seizures that have been controlled for years. I'm microchipped, neutered and up to date on all my shots.

Adoption fee $250
If interested, please go to our website www.RDRanimalrescue.org to fill out an application. You can either email it or fax it to 609-939-0835! Email is RDRanimalrescue2014@gmail.com!
Rescue Dogs Rock Animal Rescue is a no-kill rescue based in Gloucester County, NJ and specialize in rescuing and finding loving, responsible forever families for homeless companion animals, focusing primarily on dogs and puppies of all ages and breeds.
This post is brought to you by Tuesday's Tales, a blog hop devoted to shelter dogs and dogs looking for forever homes hosted by Dogs N Pawz and Talking Dogs.
(All information above is courtesy of Petfinder.com and RDRAnimal Rescue)