Hello!
I'm Gunner.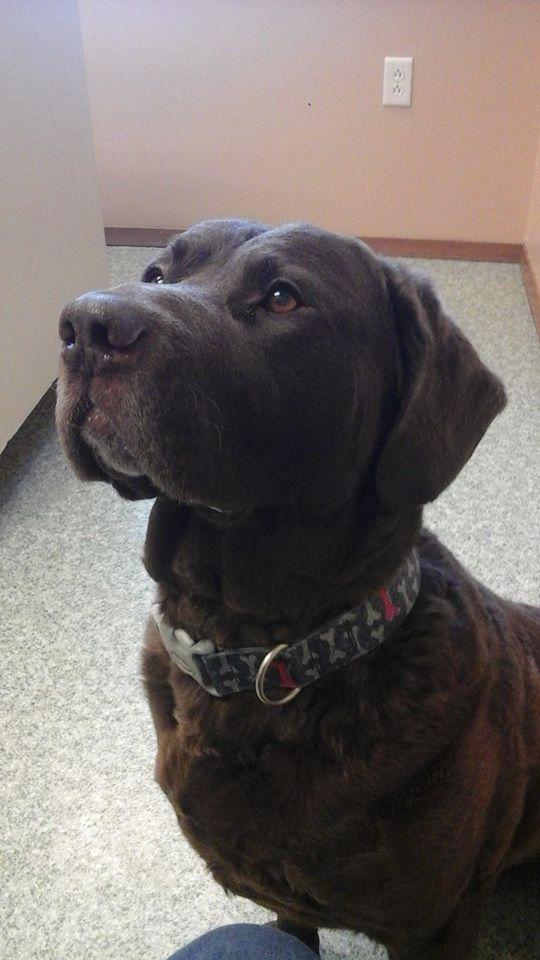 I need a new home! I live indoors with my family. Only my current family can't keep me. Some people problem I don't understand. But I'm ready to move on to new adventures.
Listen, I'm a great boy. I like to cuddle with my peeps. I even enjoy getting a bath.
I also love kids and other dogs. I'm well socialized. I get along with strangers and I've had experience hunting!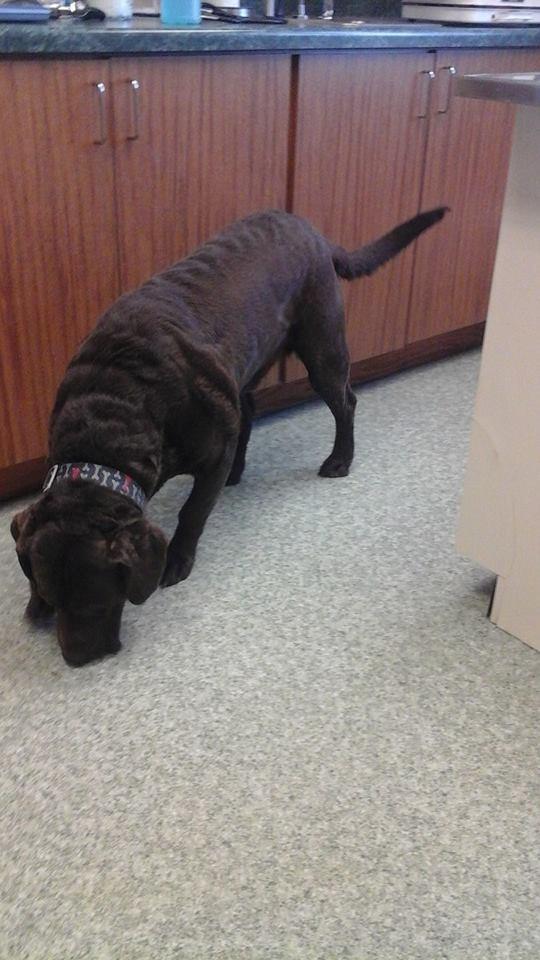 They even say I come from a great pedigree.
Don't worry, I've got excellent house manners, I'm neutered and even microchipped and current on all my shots.
I know you'll never regret adopting me!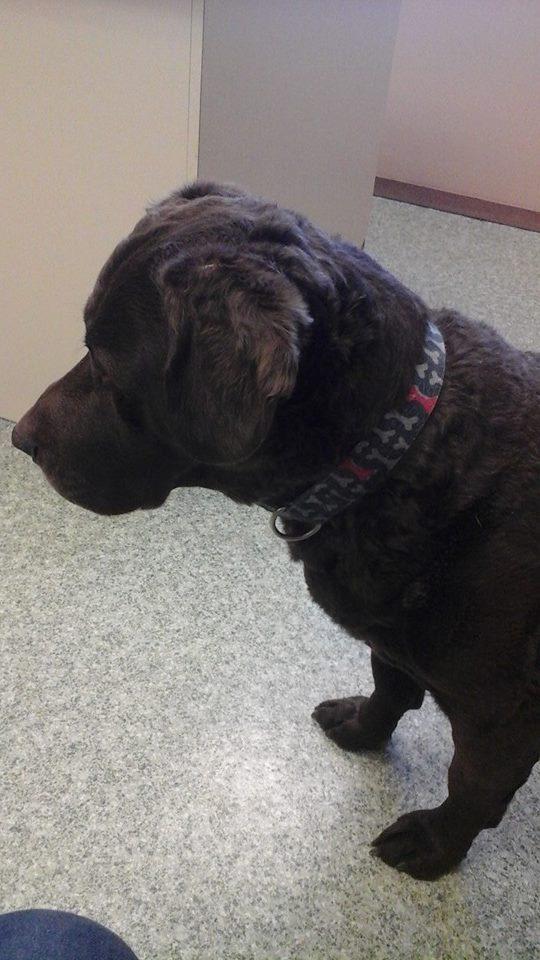 Application is at Chesapeake Bay Retriever Rescue of WI
Appleton, WI 54915
www.crrow.org or contact sue@crrow.org for more info.
Inside dog only please.
(all information and photos courtesy of Chesapeake Bay Retriever Rescue of WI and Petfinder.com)