Hi Y'all!
Today I'm joining Tuesday's Tails blog hop hosted by Dogs N Pawz and Talking Dogs. This is the blog hop that features shelter pets.
I'm going back and spotlighting some of the lucky dogs and some less lucky dogs featured in 2014.
January…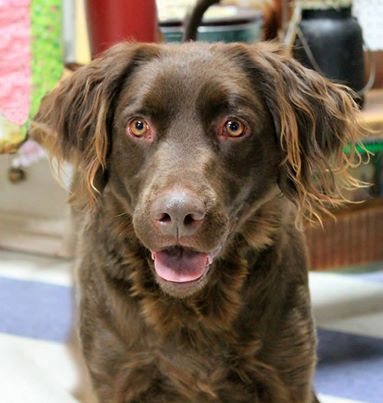 Bella has found a home!
February…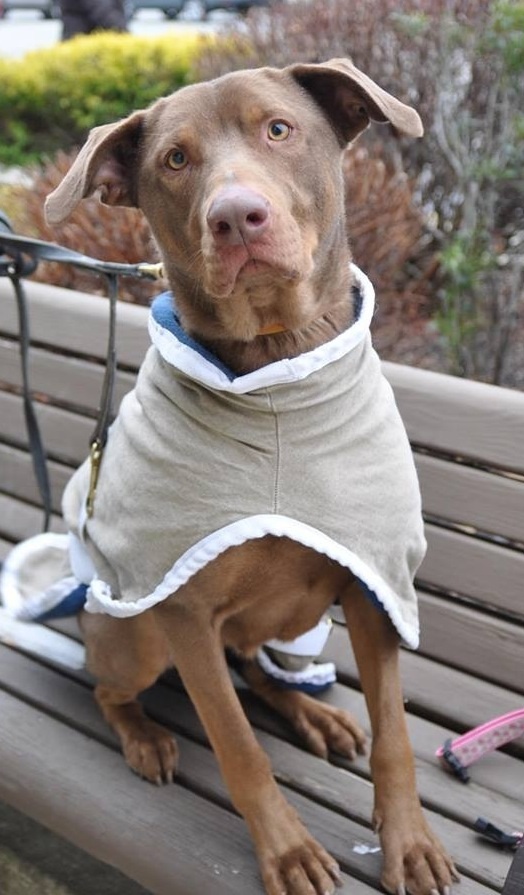 Brie has found a home.
March…
Shmitty has found a home!
April…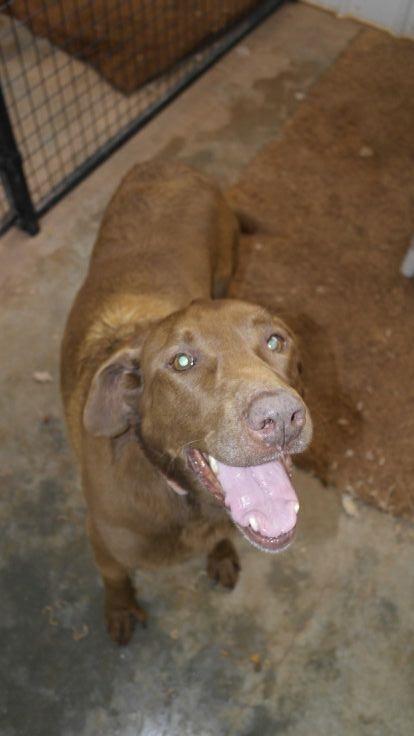 Sadie has found a home!
May…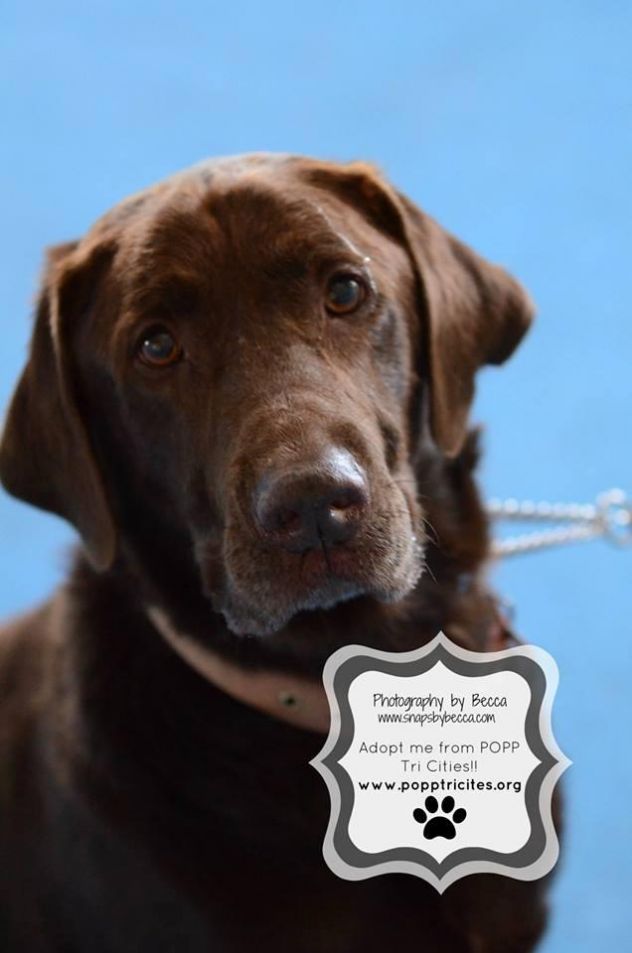 Rhett was adopted!
June…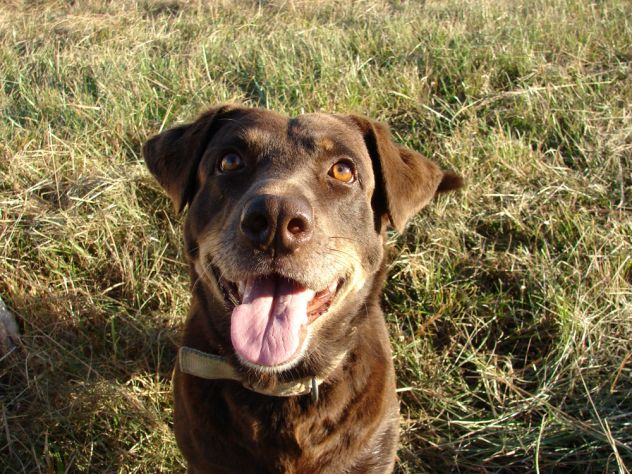 Nellie Null has a home!
July…
Tucker found his forever home too.
August…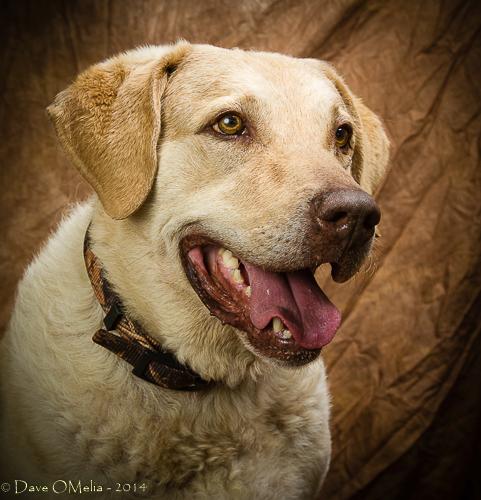 Tanner is another happy dog celebrating the Season with a forever family!
September…
Whitman too found a new loving home.
October…
Kaye too found a home for the holidays!
November…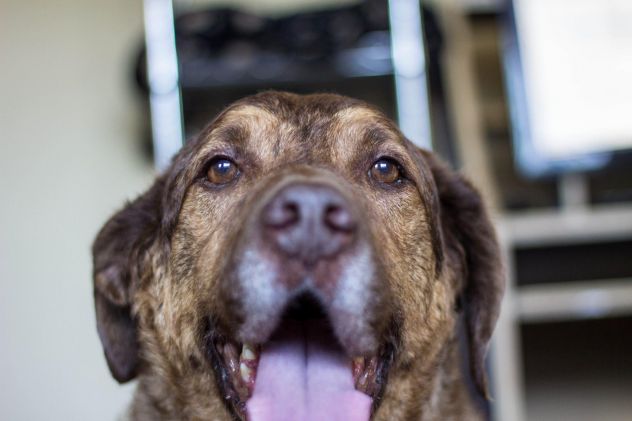 Yep, Murphy has a home of his own for Christmas.
December…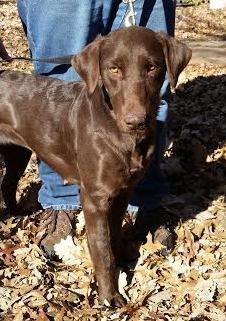 Lucy too was home for Christmas!
Aisen has been looking for a long time and has been featured throughout the year…but still she waits…
Y'all come on back!
(all info courtesy of Petfinder.com)