Hello! Howdy!
I'm a real sweet guy with lots of energy, but gentle and a gentleman.
Go HERE to read my statement!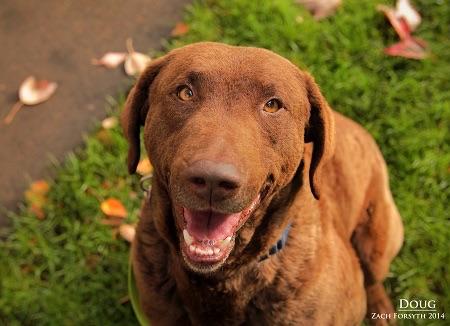 or visit me at Petfinder.com here.
I'm real popular here. I love to play and I'm only 3 years old!
I've been a really good guy all year. I've asked Santa for a forever home for Christmas. Will you help Santa find me one?
(all information courtesy of Petfinder.com and www.PixieProject.org)
(Please note the link to PixieProject from Petfinder is not loading.)