Hi. I'm Remi.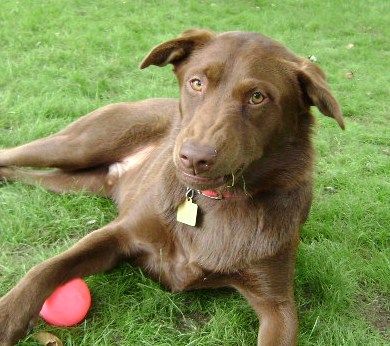 I'm so happy to featured on Tuesday's Tales…
I've been waiting a long, long time for my forever home. When I was 5 weeks old my brother and I came here from the Red Lake Indian Reservation.
I was born in mid April 2007. I'm housetrained and crate trained.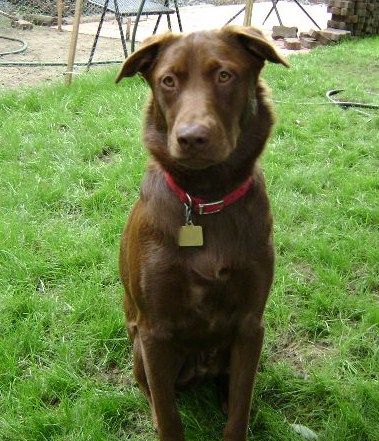 I'd love to find a home that has a nice fenced yard, with a real fence where I could play. I'd love to find that special home that would continue my training, take me for daily walks and give me lots of love and hugs and cuddles…
Since I'm 57 pounds, the rescue thinks it best if my forever home does not have children under 5 years. Also, I'll confess, I LOVE to chase cats!
I'm up to date on all my shots, neutered and microchipped.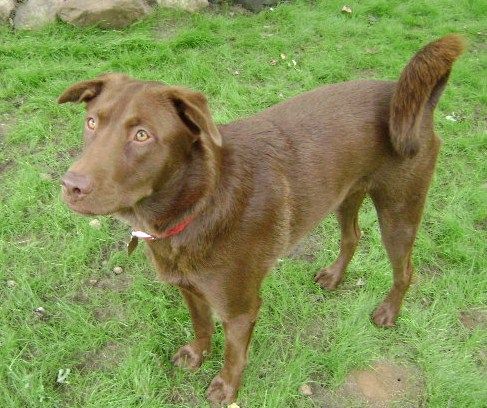 I think what's kept me here waiting for so long is that they will not adopt me to anyone living outside of the Twin Cities Metro Area (Minneapolis, Saint Paul, and surrounding communities within 60 miles. Sorry, no exceptions).
Email us at arfminn@yahoo.com to request a pre-adoption questionnaire, which you can fill out and e-mail back to us. A completed questionnaire is required for each adoption in addition to a home visit.
P.O. Box 17098
Minneapolis, MN 55417